The Covid19 virus has probably been the biggest Challenge the world has had to deal with in decades and has affected all of us greatly. 
Business will change forever after this Pandemic is brought under control.
On-line media and virtual interactivity has become an imperative tool in how a business or association communicates with its members, customers and personnel. The race is on now to establish a strong foot hole in what is likely to become the main communications platform going forward.
We have witnessed companies trying to hold their events on line with no planning and investment with very damaging results. The lack of bandwidth at the production end combined with a poor production has led to a lack of retention before the events have been completed.
Feedback and on-line data suggest that some companies that have tried to just bridge the gap quickly while they cannot hold their physical event have allowed their many years of investment in what was a valuable marketing tool and in some case's an income stream within their business just evaporate overnight as they devalued the original product and Brand so much.
Our audiences will still expect to be entertained and still want to be immersed in a good experience. We have a difficult task as people come to Events to be recognised and to interact with people, they don't normally get chance to be with. Sponsors invest in the business for the same reason. We are seeing from other events that many people still want to dress up for the occasion and can be seen.
A pre-built landing page (that can be integrated into your own web page) which will give all your guests encrypted access into the Arena. An online commissioner who will help guide them through their chosen connection process. With a large spectrum of our audience now owning a smart TV it opens up the viewing options for the audience they would like with them at their chosen location. An accompanying app can be produced that contains not only a gateway to the arena but can have a sponsorship window with links and videos to the nominations, introductions from you and your team. Instant messaging between all the guests and of course a myriad of chosen content promoting the event and of course your company hosting and promoting events like this.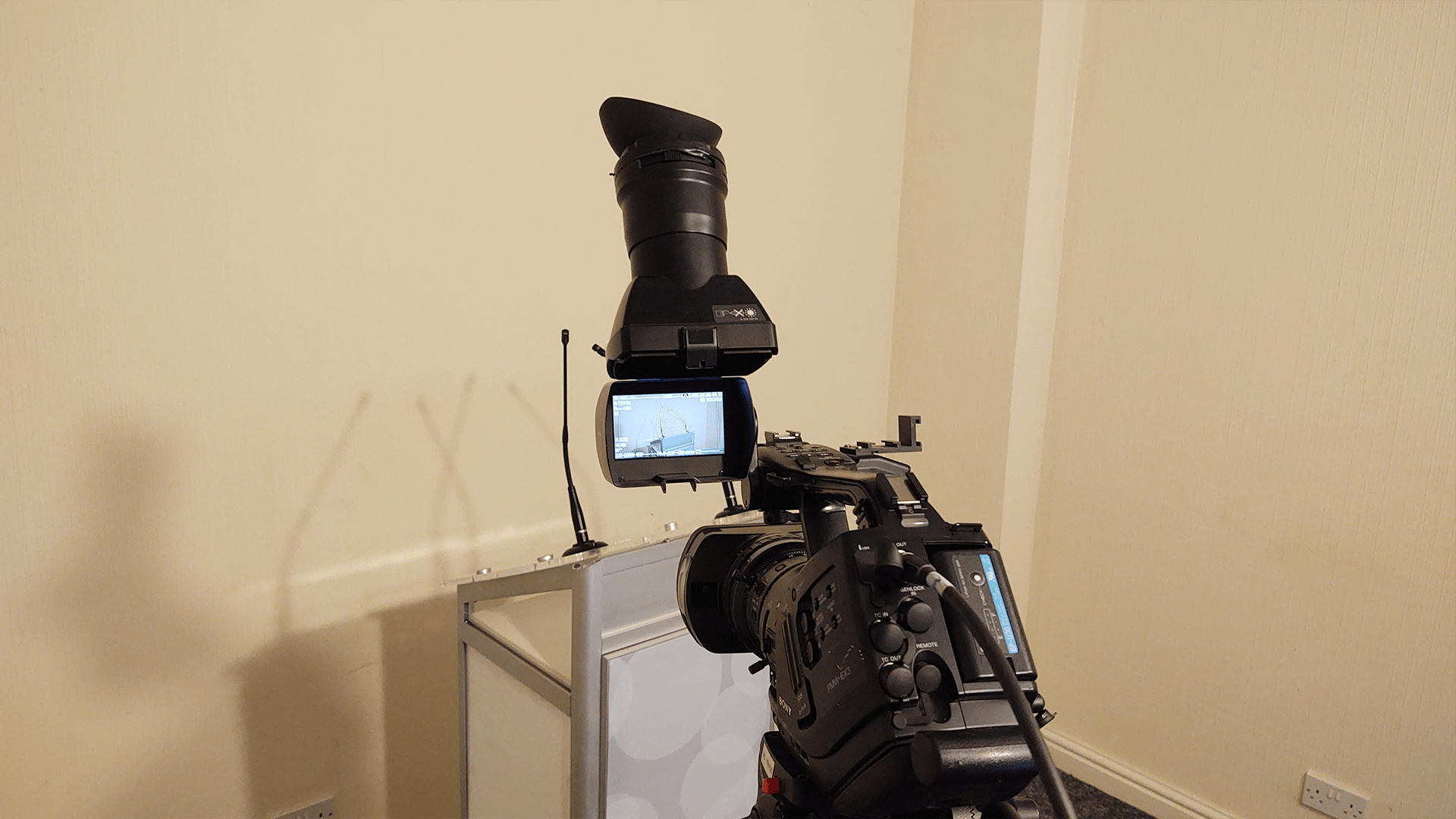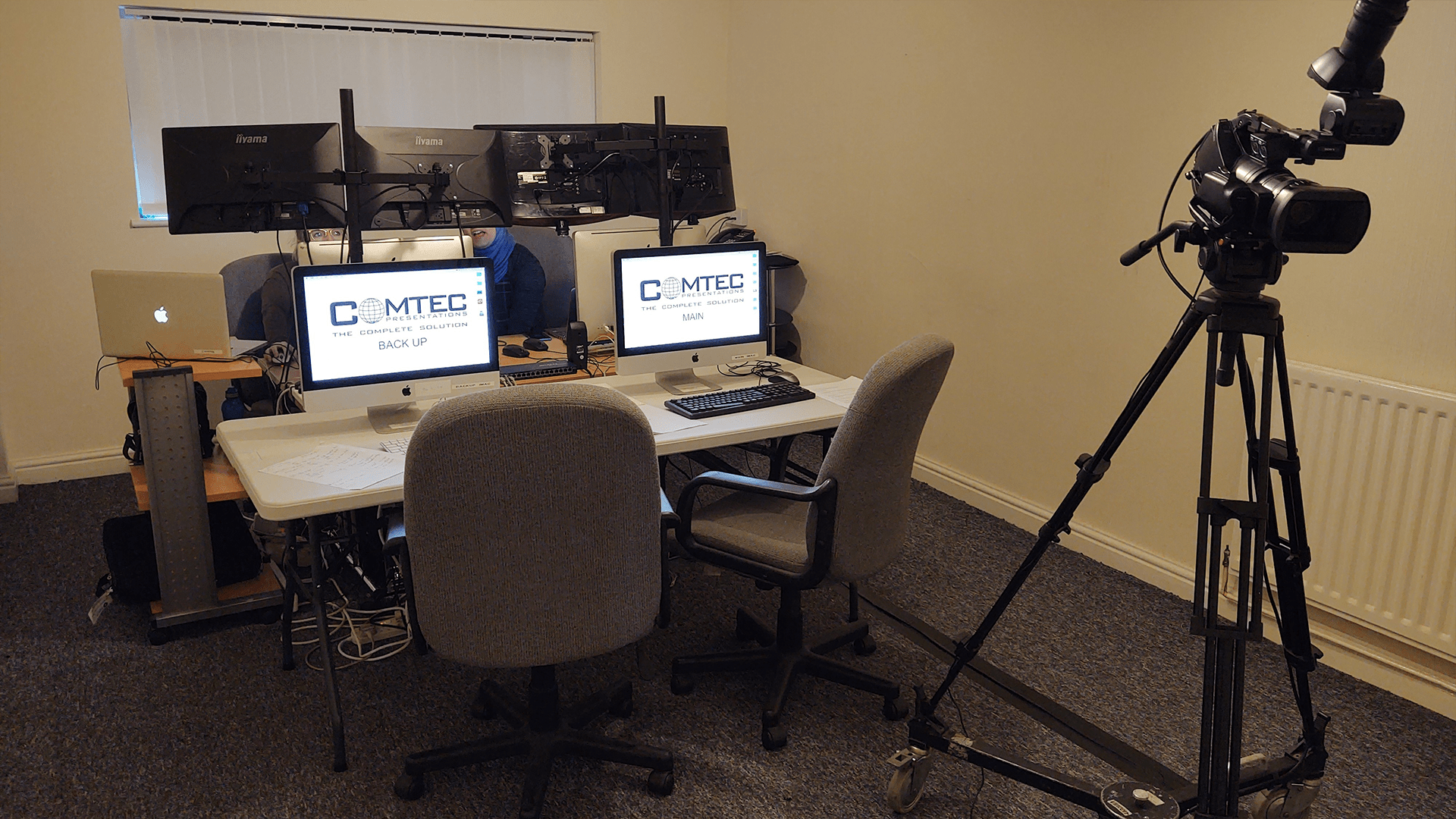 Being able to do all this in a virtual arena is now becoming possible. Live bands, comedians along with a plethora of hosts and entertainers are all available through the network to help make your online experience for your audience a night to remember.
To do all of this successfully it will be necessary to deliver this across a multi structured platform.
The team at Comtec live along with our global partners have been working on a solution for many years now with smaller live virtual arenas being used as beta test programs.
The good news is this product has been rolled out worldwide with a virtual studio in Manchester or the mobile studio that literally be based anywhere, which makes it ideal for Conferences, Award ceremonies and of course Product Launches. It is now possible to take your existing live events and now add on another Dimension to them expanding audiences with the use of virtual technology that is now available.
Award Ceremonies have always been a place to meet for a drink and get dressed up.  So why not treat your guests to a bottle of bubbly, of course with your brand and sponsors upon the label.  You can of course still provide a myriad of marketing opportunities from web site landing pages to fully integrated mobile applications. You can have your judging panel on their regular PR updates on the run up to your event.  All the nomination details and produce virtual shop windows for all your sponsors along with links to their own web domains.  
When it comes to the guests, well why not have a networking area where everyone can show off their latest outfit or even just their favourite one. You can pre-assign guests to tables (groups) and have your sponsors, VIP's move from group to group to interact with them all.  Then when ready, move them all to your live virtual arena for the main presentation.  The main presentation can be a mix of independent Presenters, Sponsors, videos, graphics and of course Panellists.  Of course, you can add fund raising, live bands and a plethora of entertainers to your event. 
So whether you use a virtual arena a live roaming studio interface from anywhere in the World, what is to stop you providing a great event just like you have for many years now.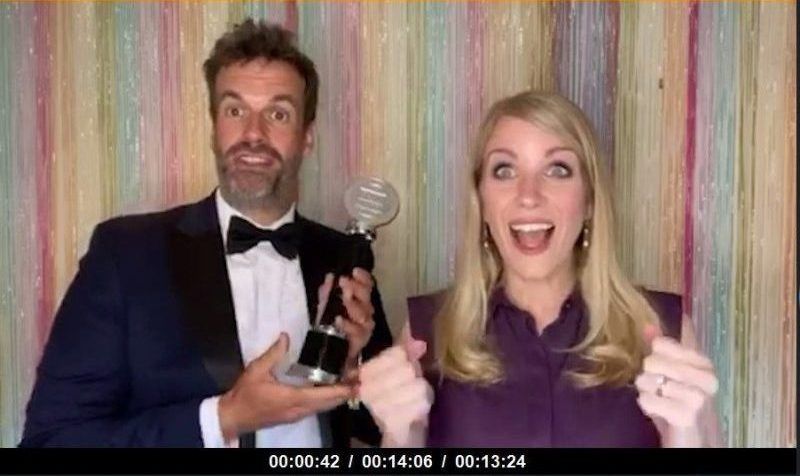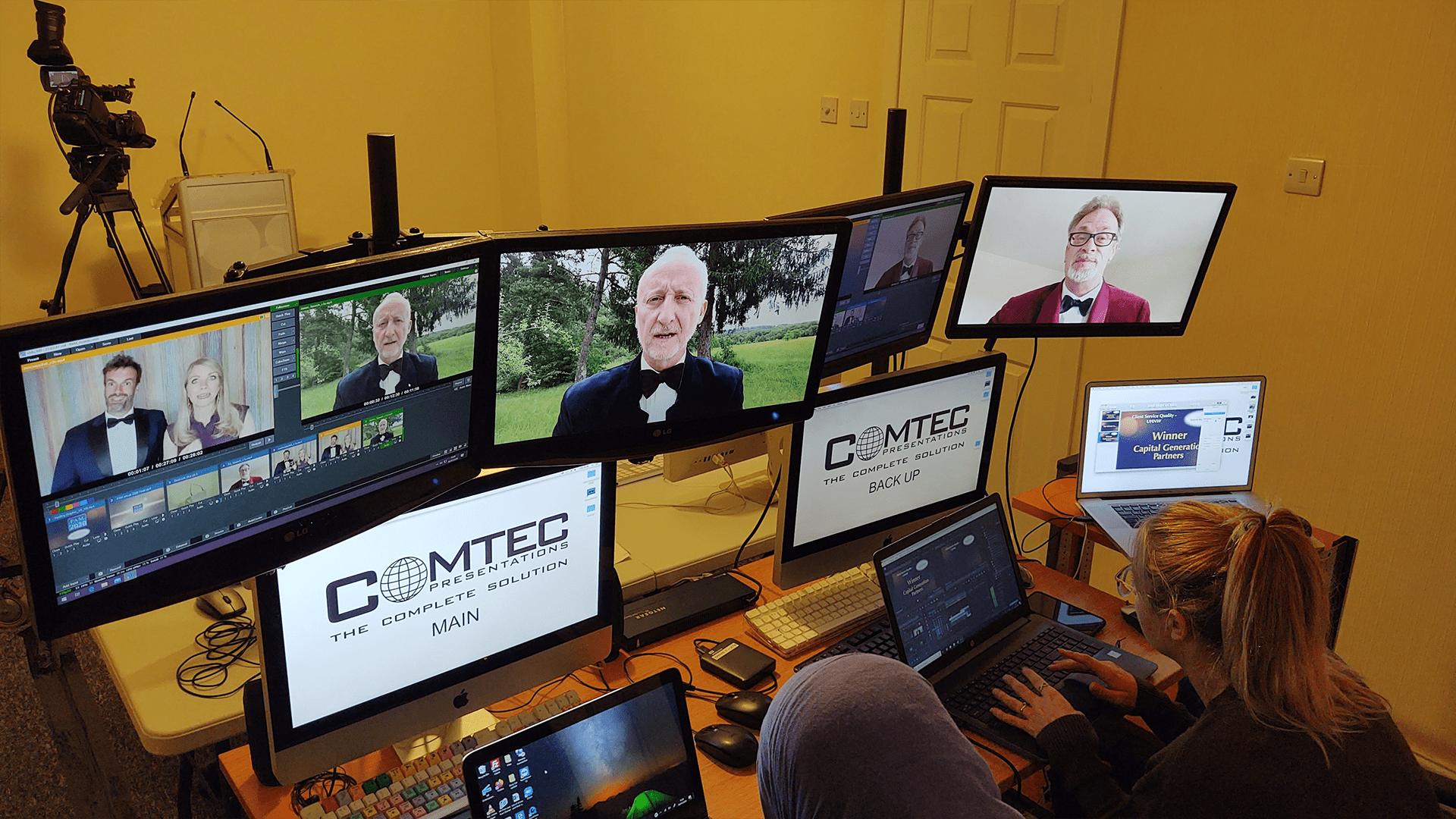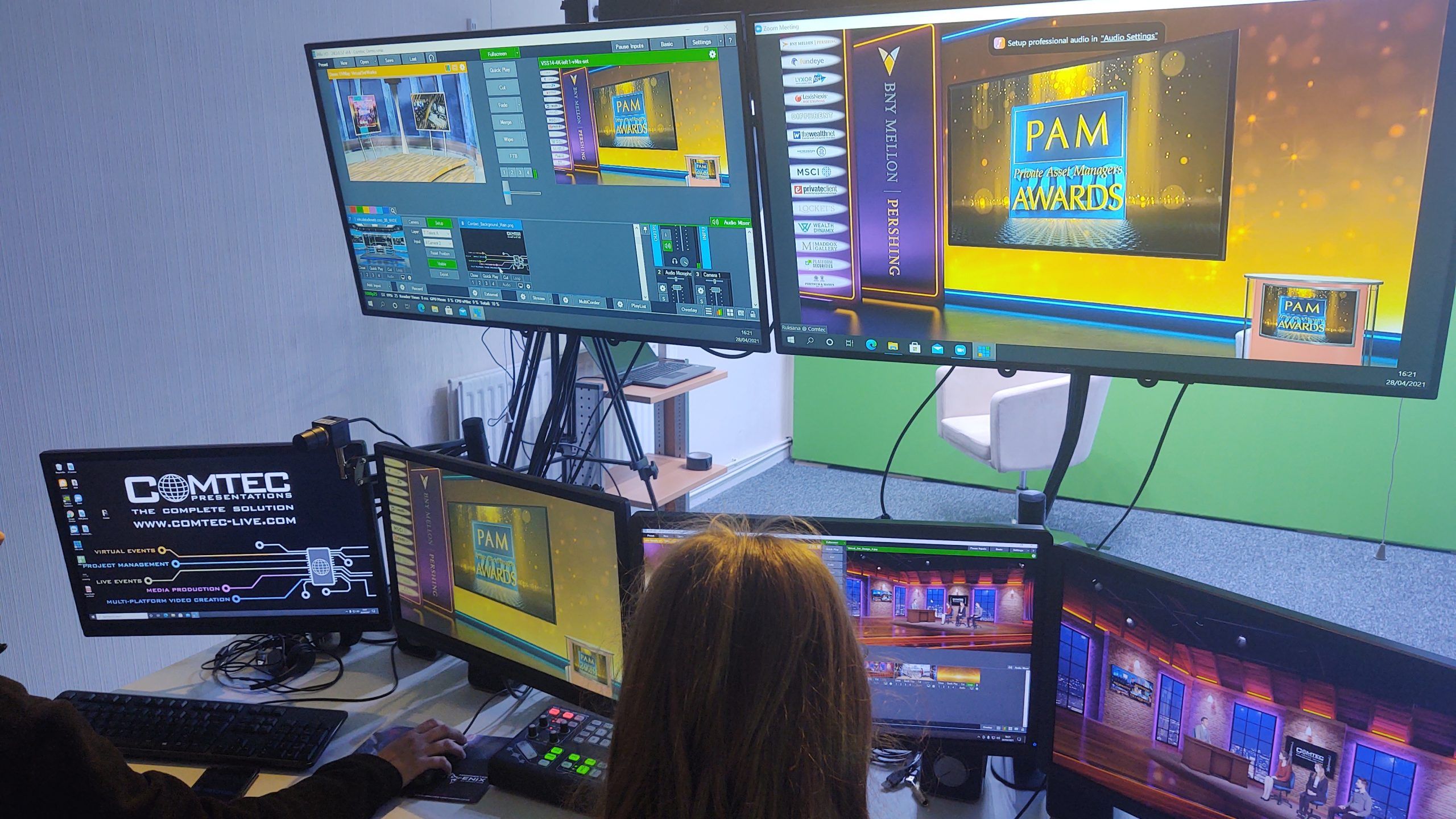 Conferences can be configured slightly different to give you a virtual arena that has all the advantages of independent Presenters, videos, graphics, Panellists and of course live roaming studio interface from anywhere in the World. However, you can formulate up to 100 breakout sessions to automatically direct your delegates into. These groups can be given with similar problem-solving tasks within their independent program. The results of this problem-solving tasks(games) can be shared live. With an interactive leader board. All the breakout rooms can then be brought back into the main presentation Arena again.
The virtual arena can be configured to replicate any existing physical event format giving us a plethora of ways of communicating effectively with our teams and customers.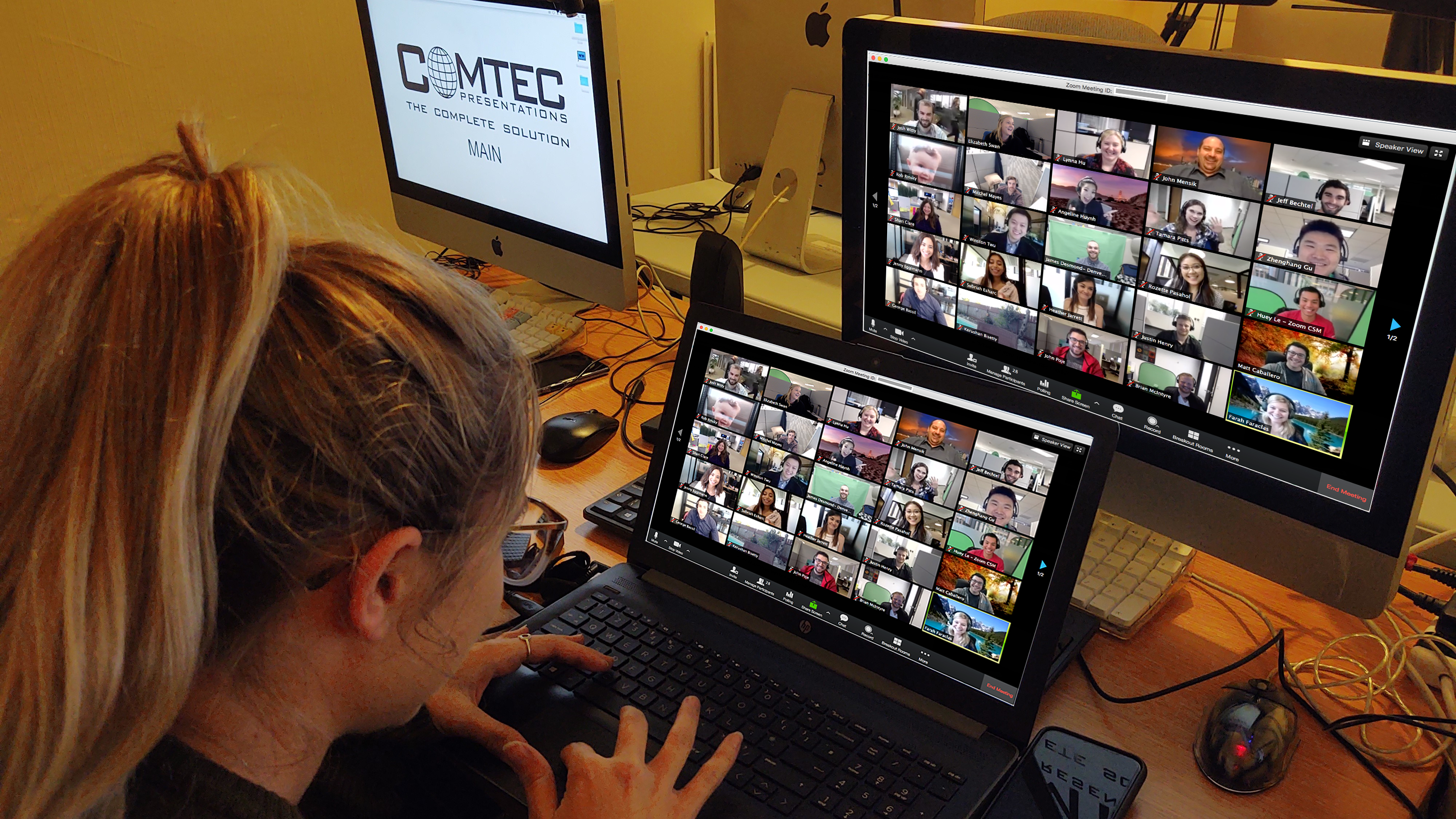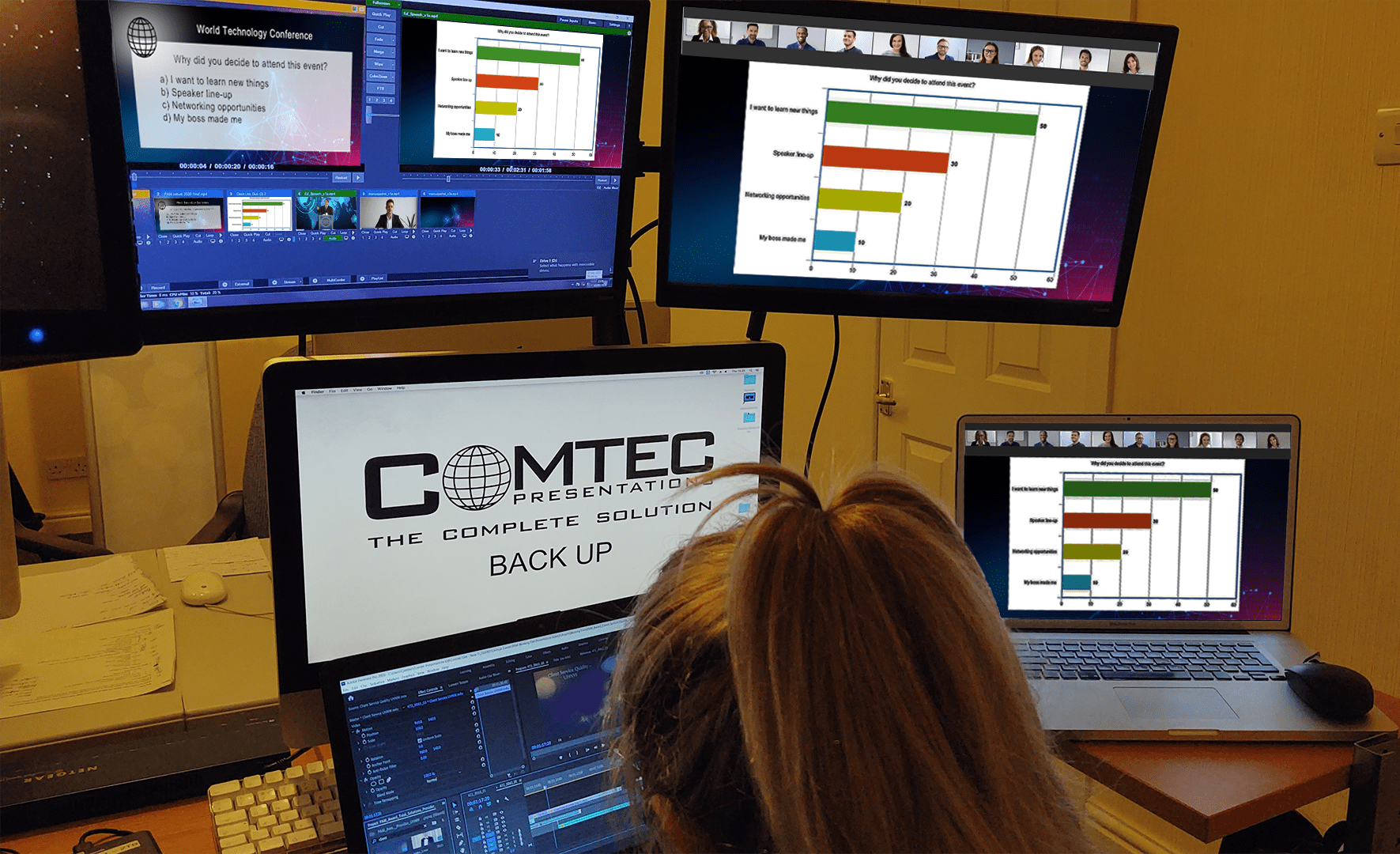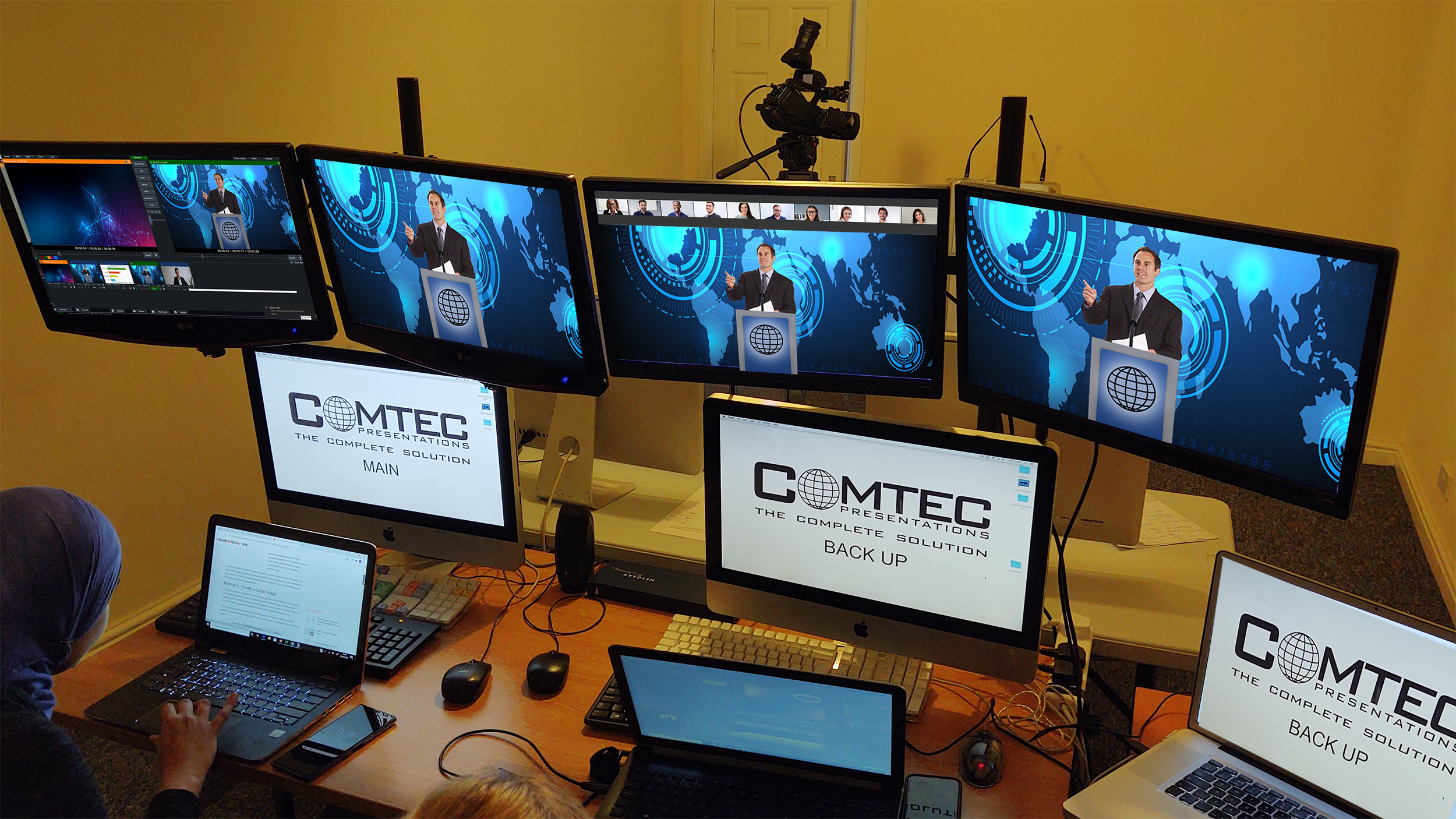 It has never probably been more important to have solutions to bring your product to market, with a purpose-built arena you have the choice of just what elements you want to introduce into your mix. Is the environment you build going to be totally on a virtual platform or would you like to introduce a live roaming studio which could be anywhere in the world into your solution.
You can create just the right environment for your launch, you can set up a networking event before and after your event which works well for Product Launches, you can pre-assign guests to tables (groups) and have your sponsors, VIP's move from group to group to interact with them all. You can have a separate channel (Feed) just for the Press, where you can conduct two-way interviews for them highlighting all the main strengths of your Product, then when ready move them all to your live virtual arena for the main presentation.
The main presentation can be a mix of independent Presenters from location's all over the World. The Presenters can be supported with videos, graphics and even a panel of experts to expel all the virtues of your company and what you wish to reveal today, or in fact on any day.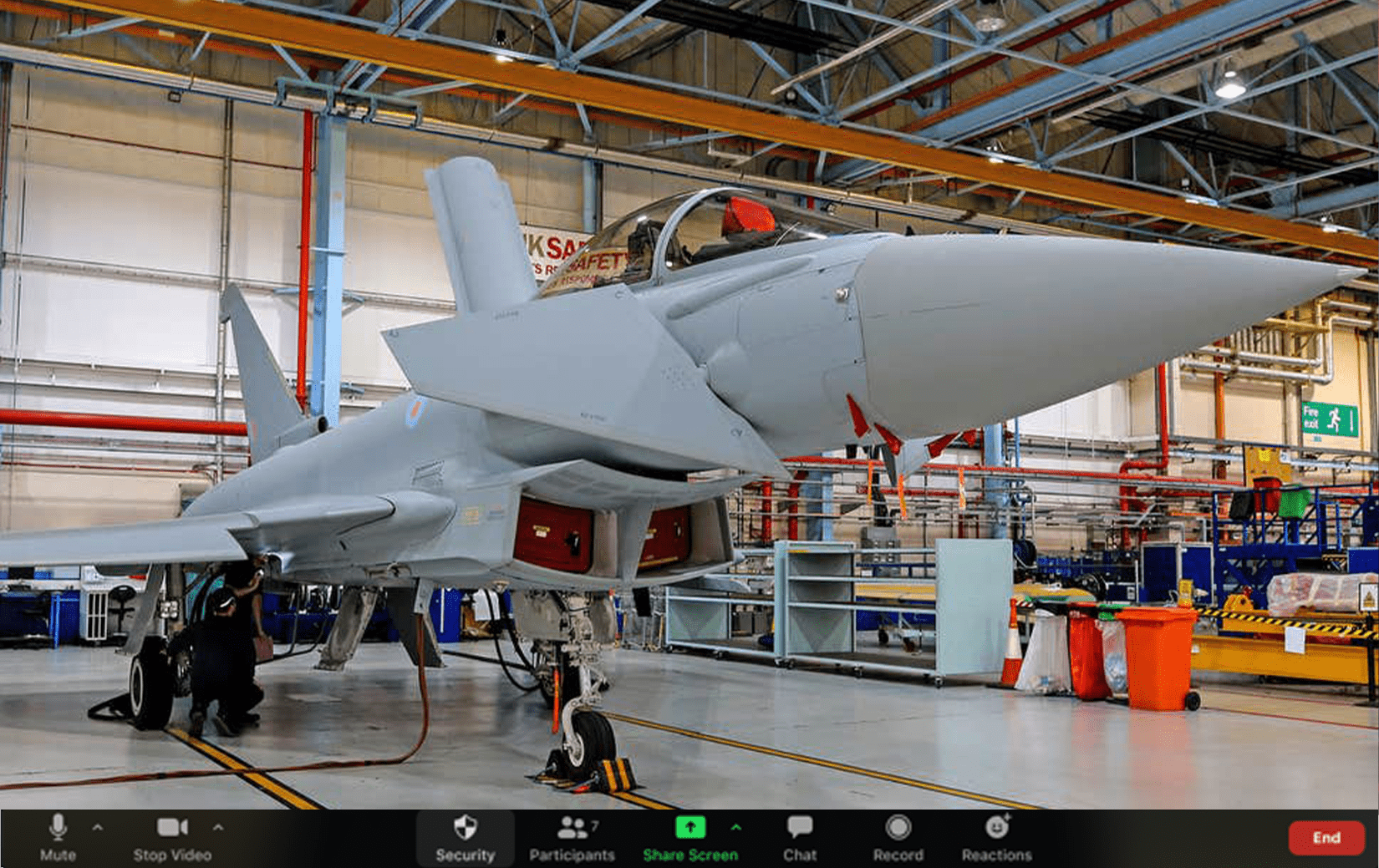 There's no shortage of great ideas. There's a shortage of execution.
Seth Godin