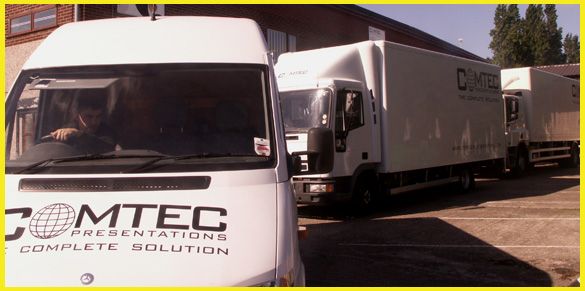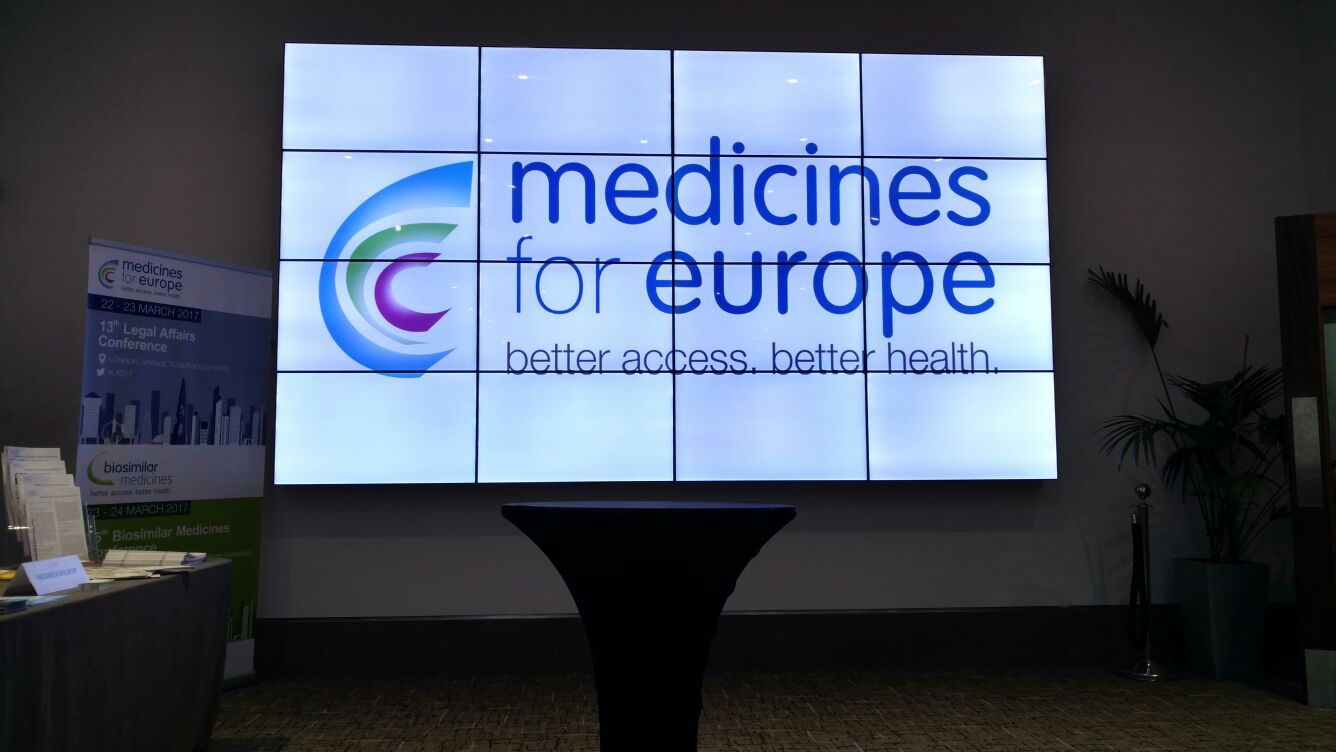 IMG_20170324_104732754_HDR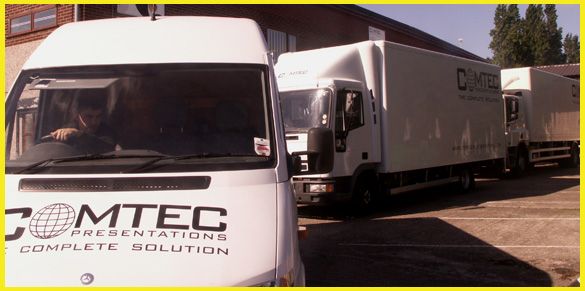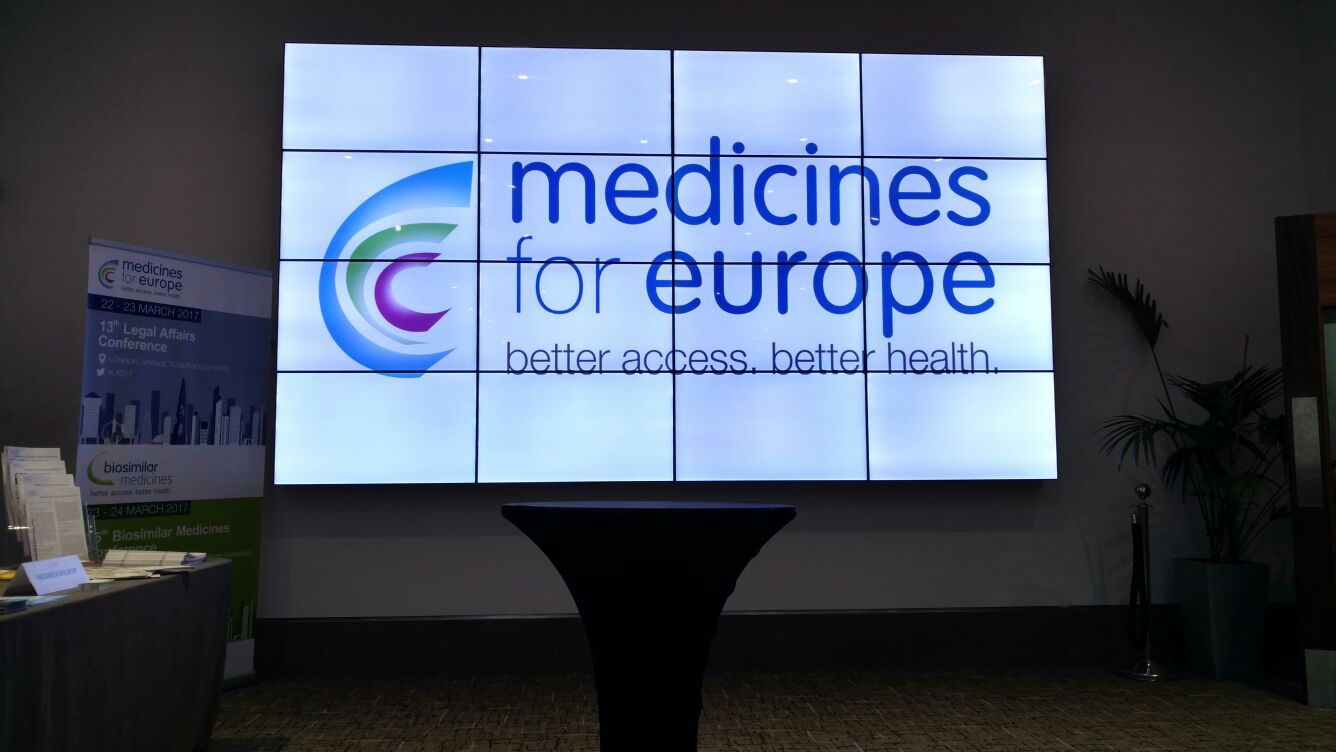 At the heart of our company are probably some of the most experienced people in the industry. They carefully direct how each department operates and integrates into becoming one entity.
With logical and proven processes, they are responsible for our structure progressing from strength to strength every year.
Operations is the hub of both internal and external communications, along with being responsible for the development and performance of our global data transfer system. The team are regularly tasked with how to provide more economic, effective and safer solutions that meet today's growing environmental challenges.