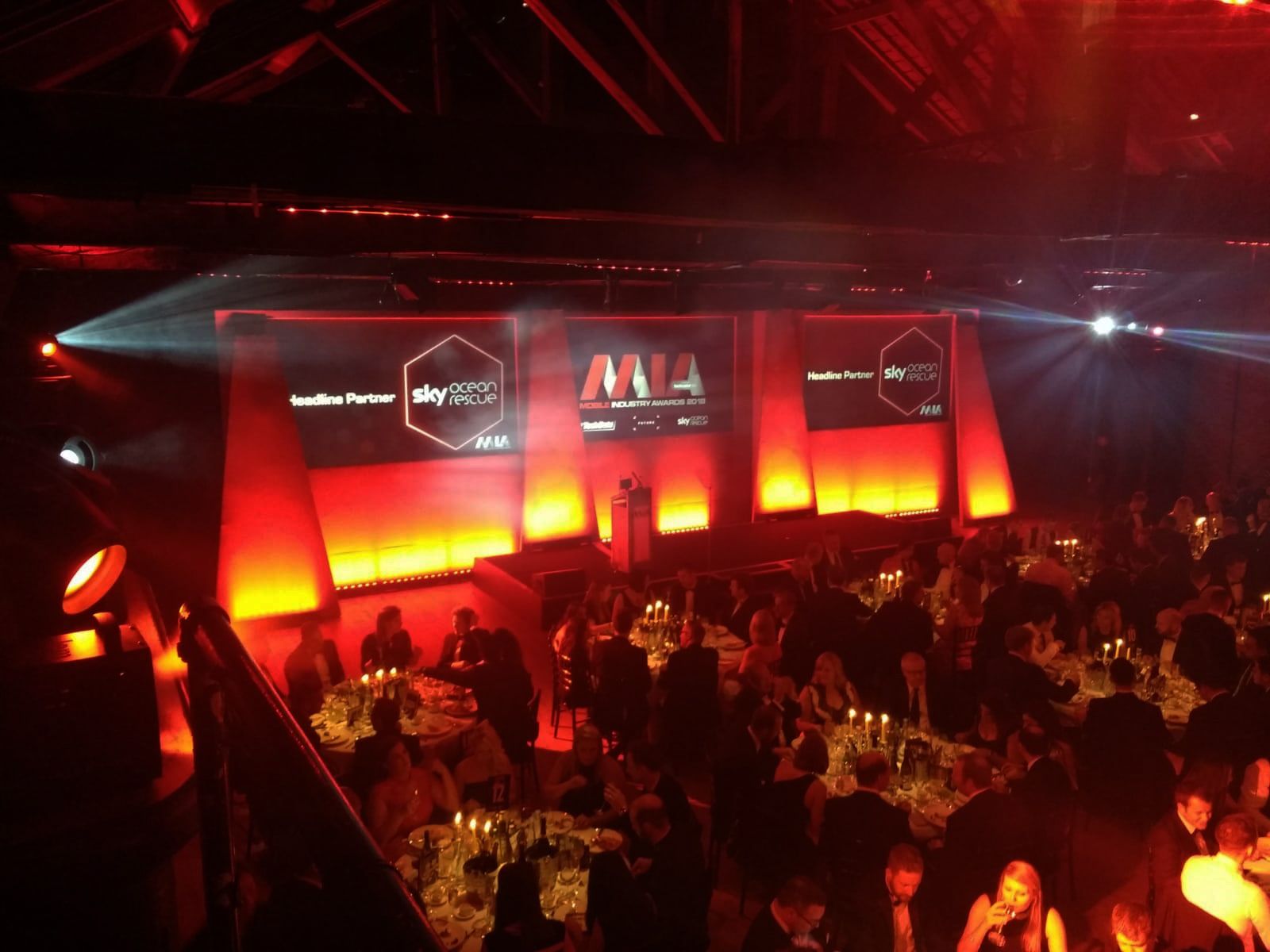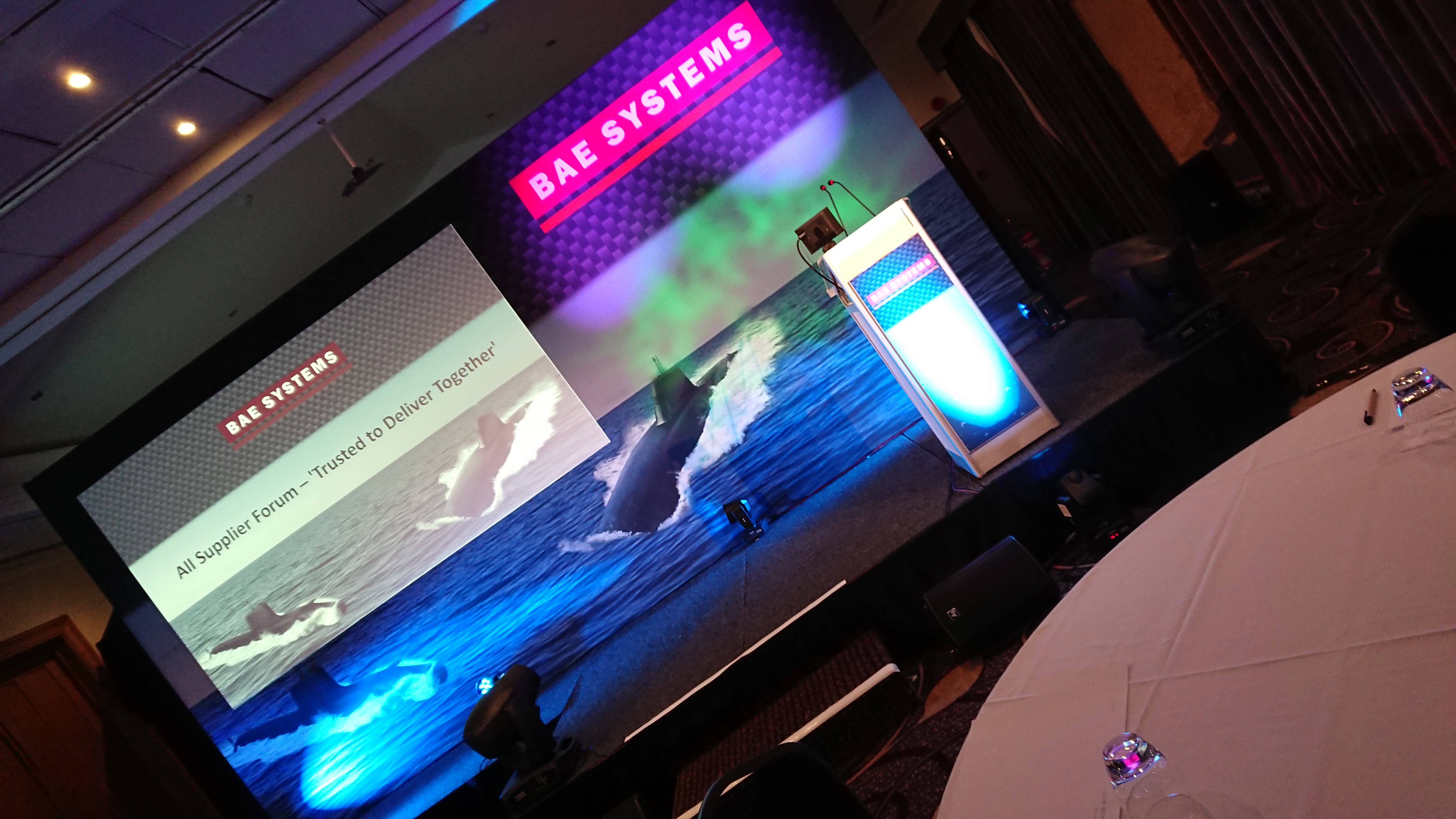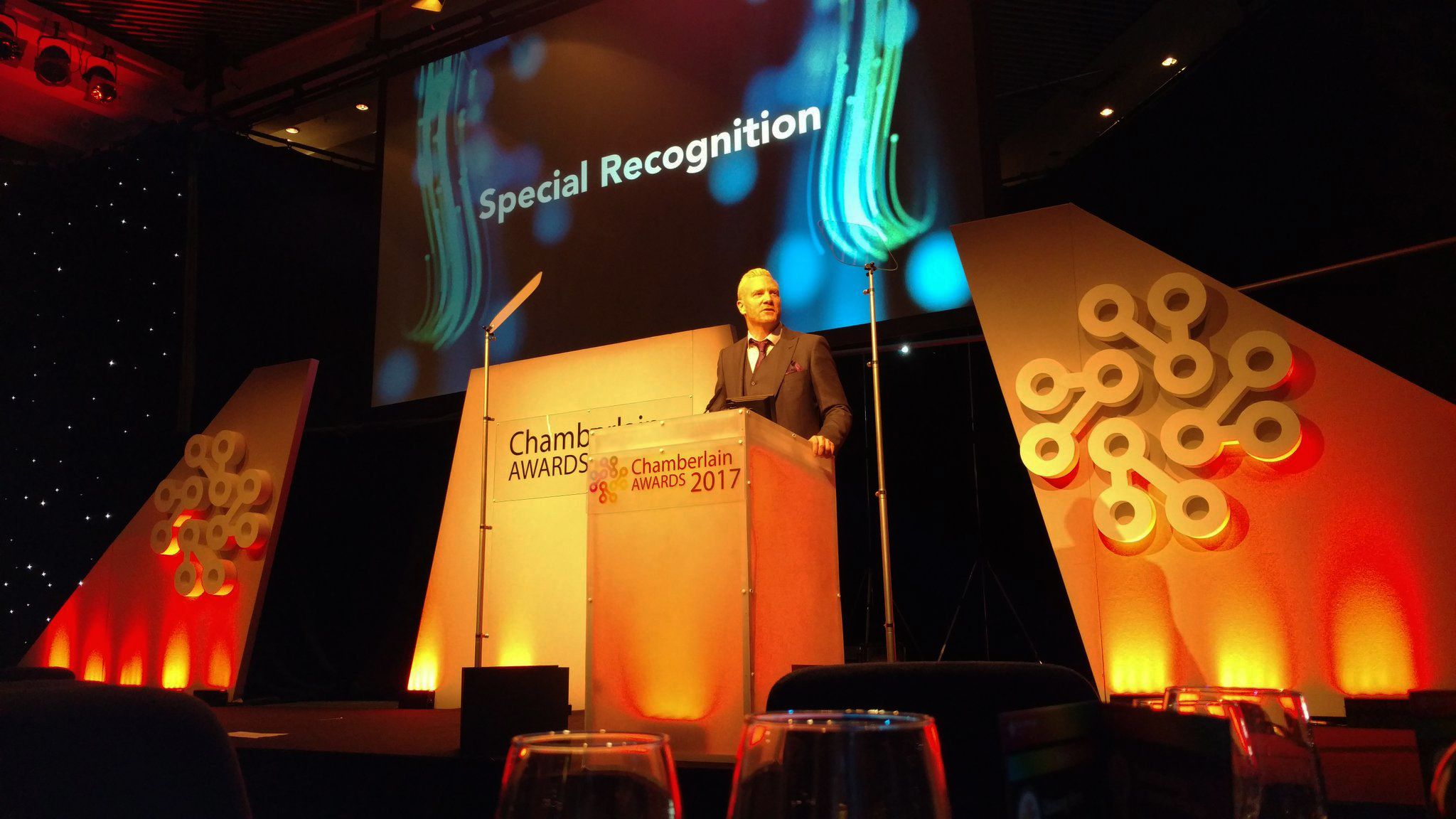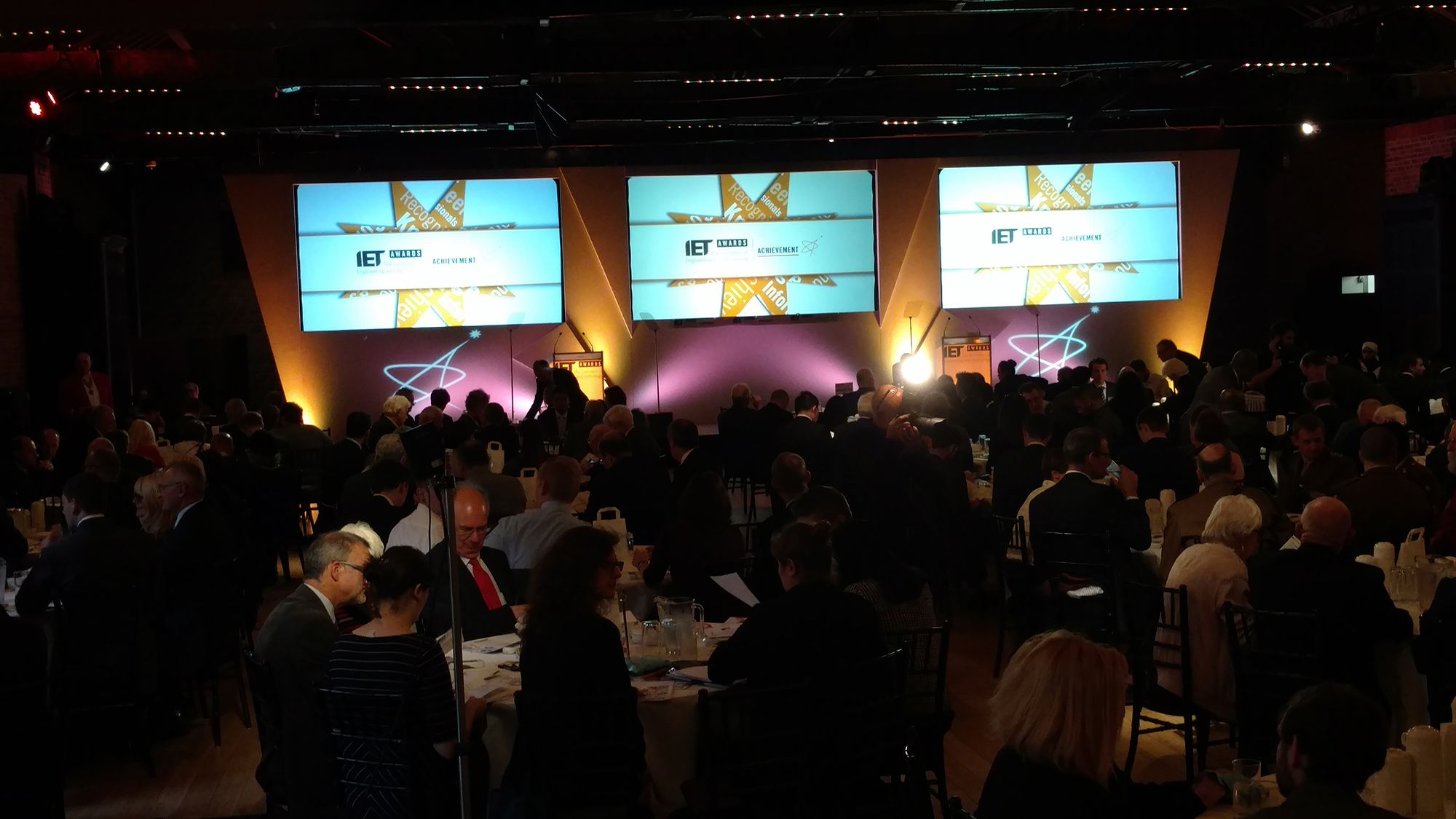 Care_SetDesign_Animated_v1d0085
Chamberlain_SetVisual_v5b_Angle01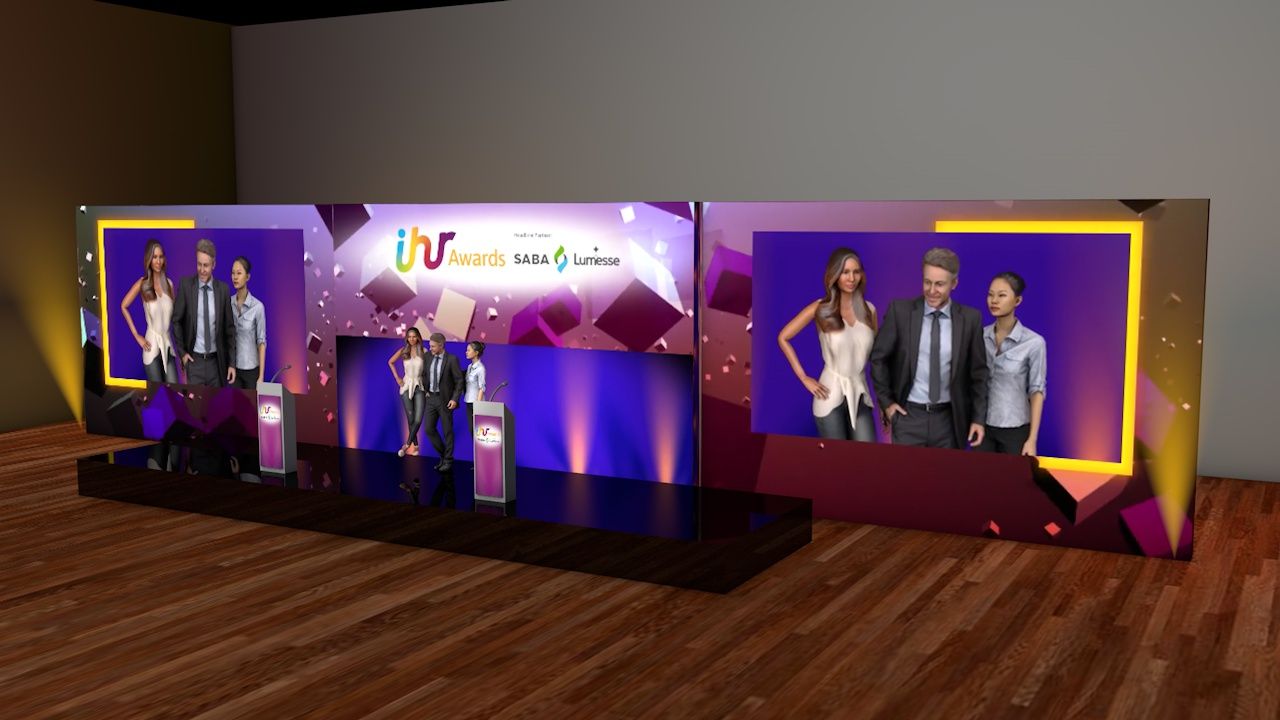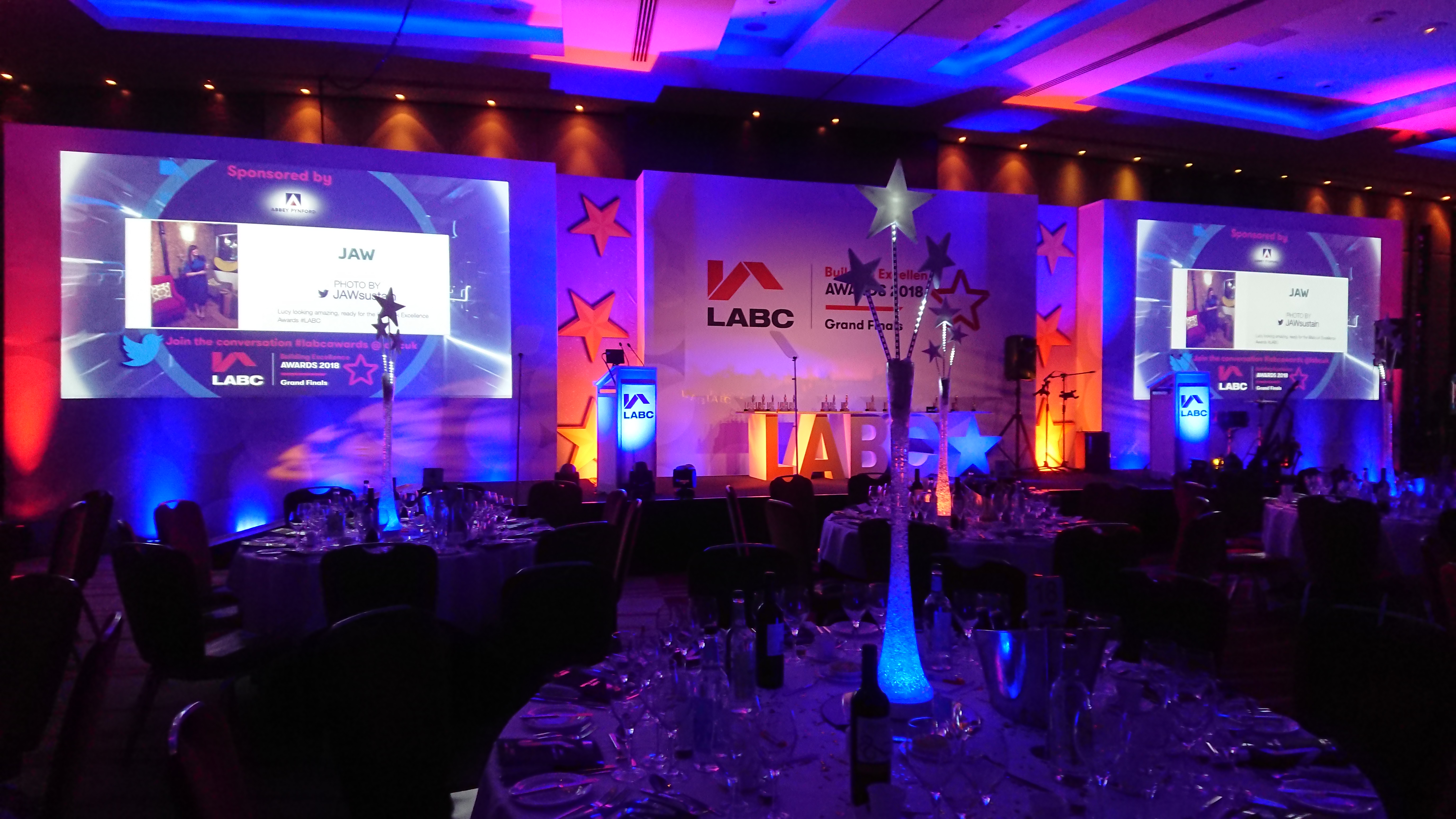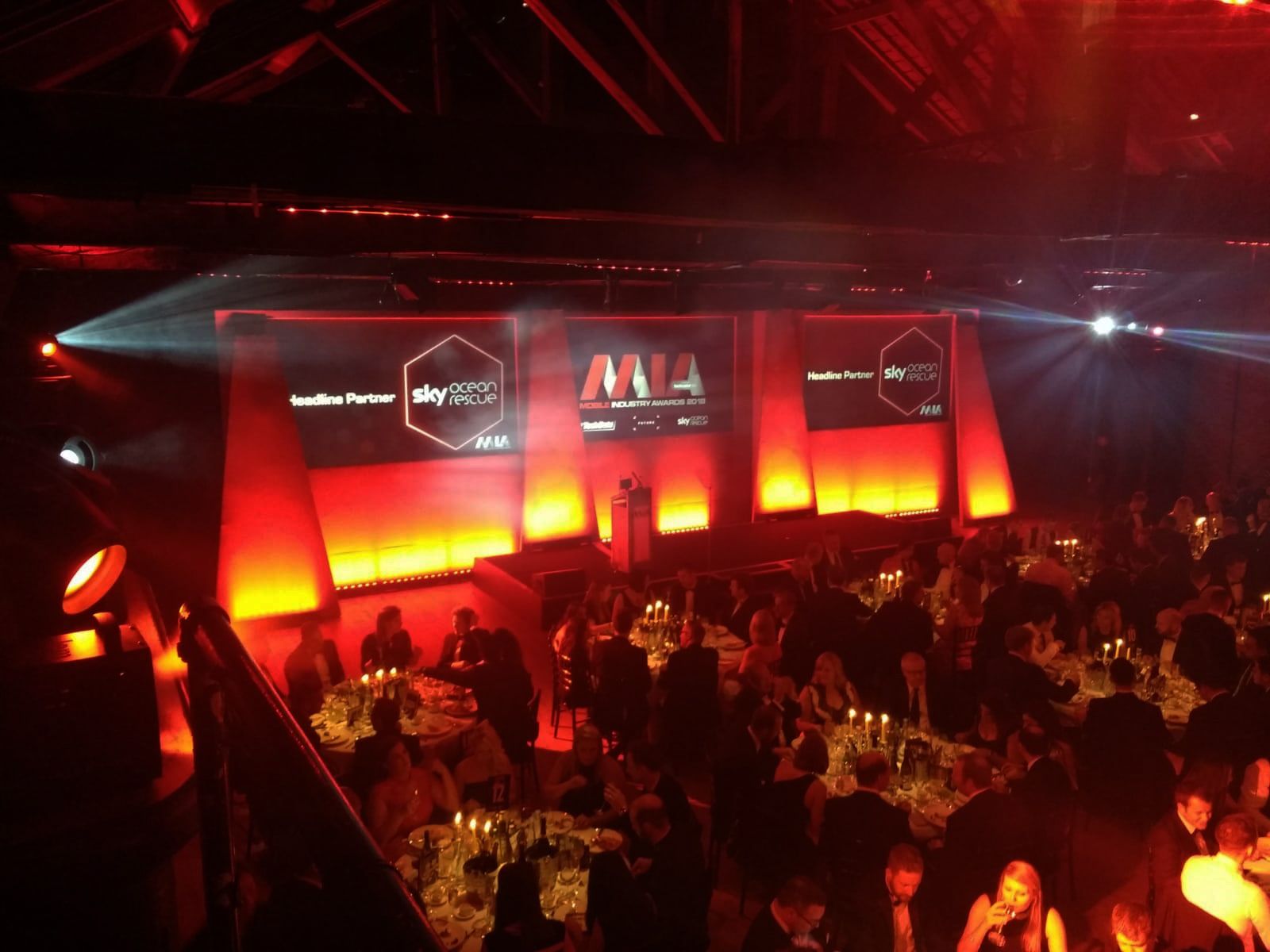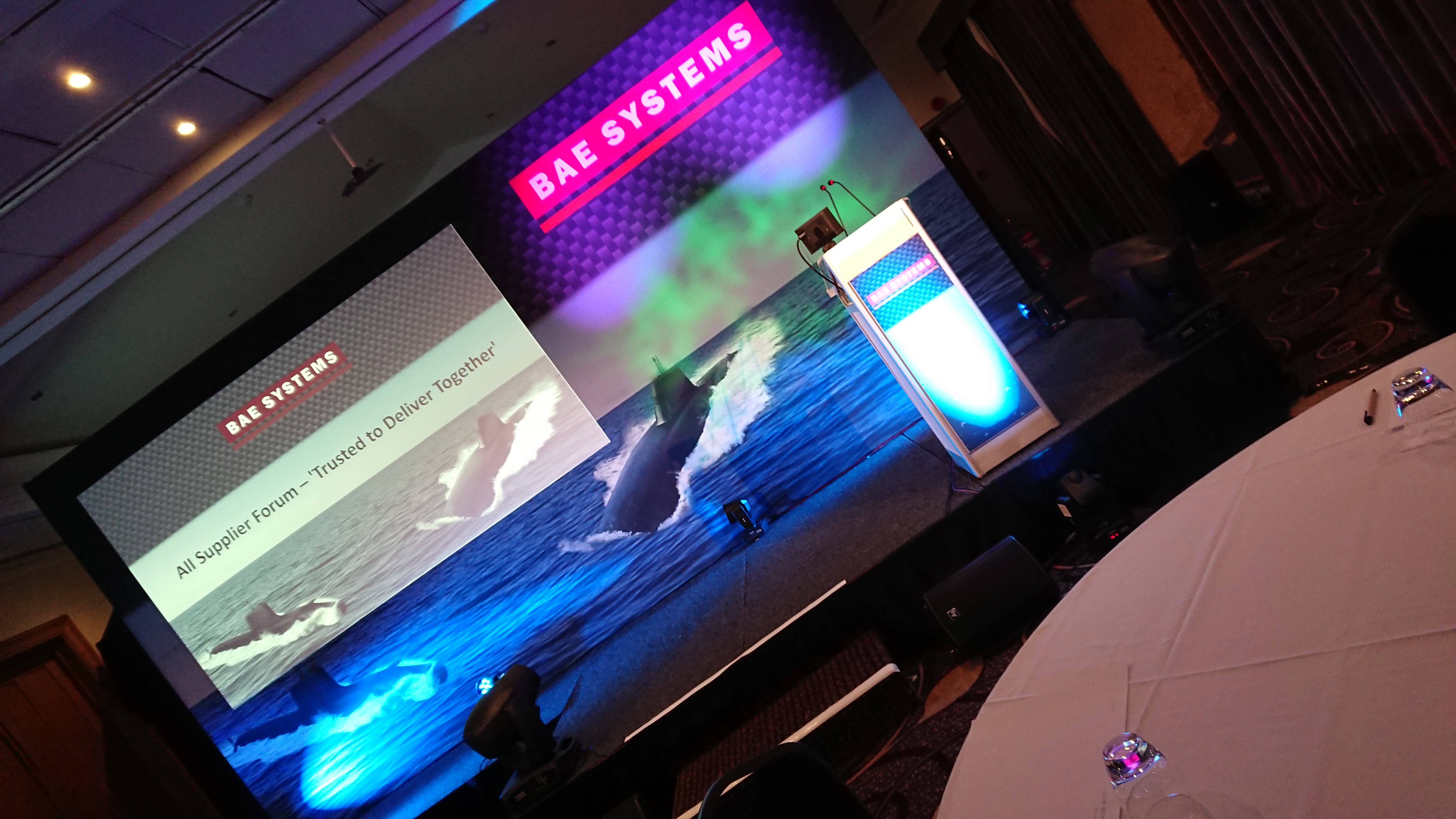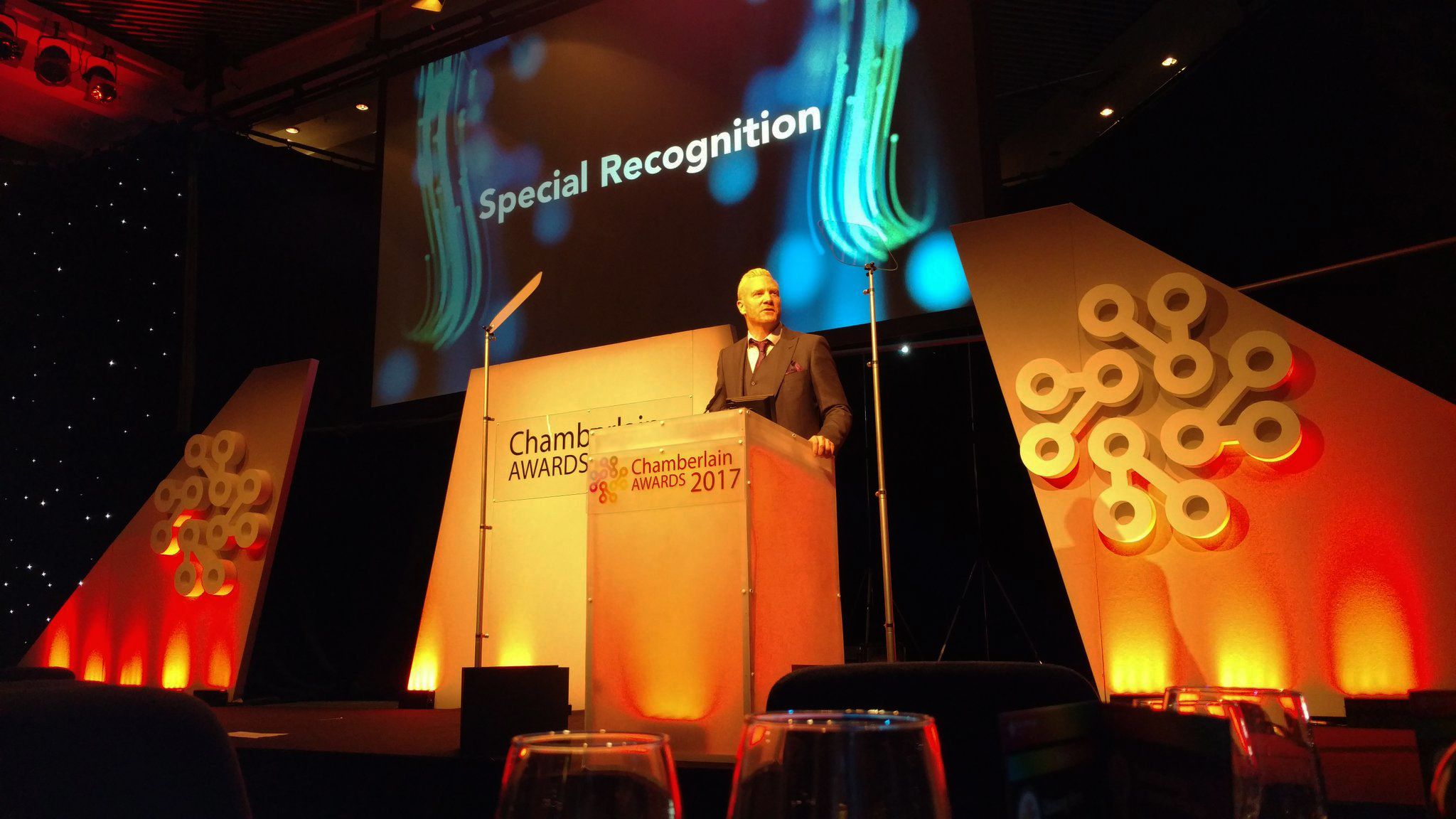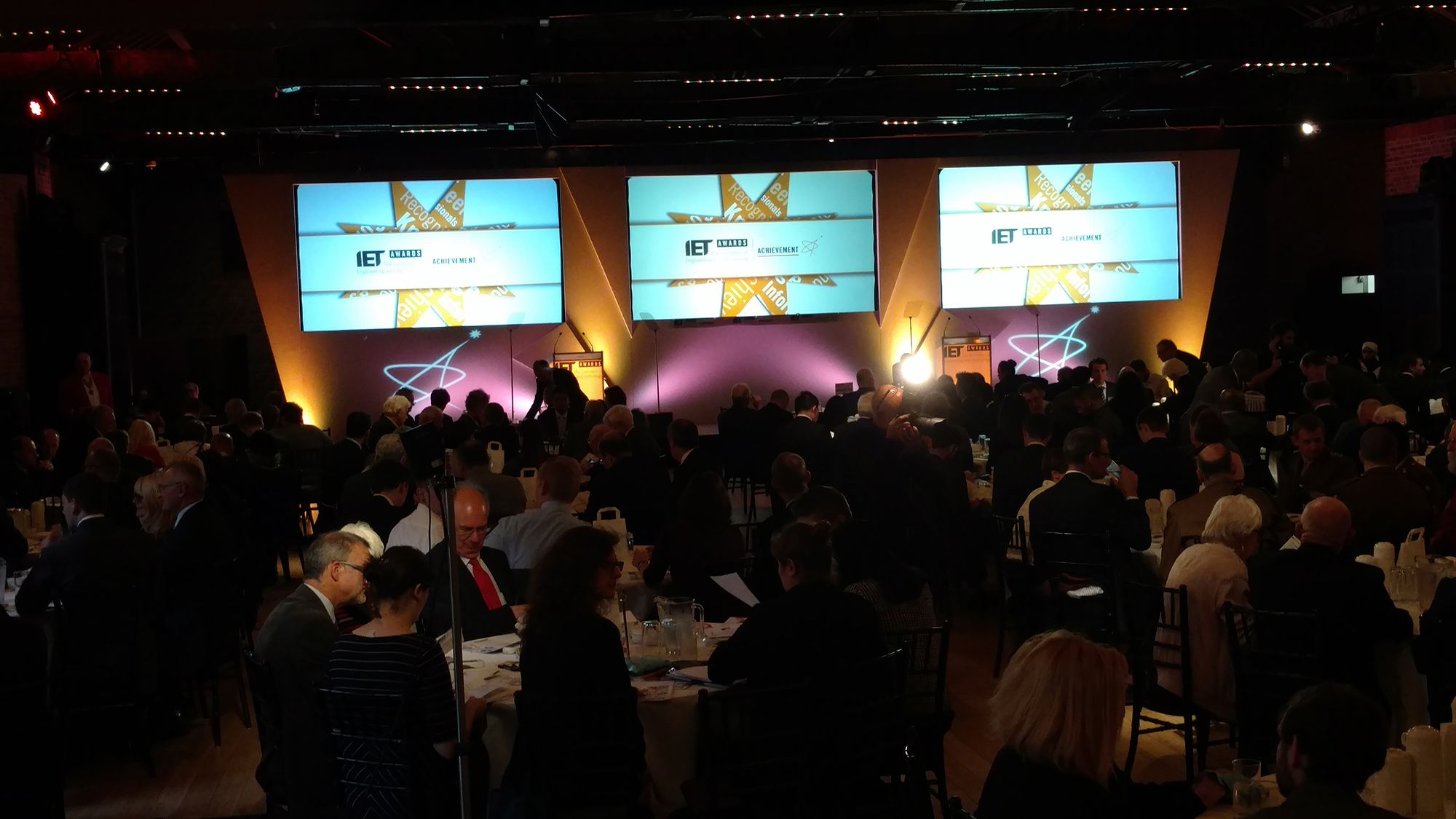 Creative media and design, where do we start? 
With a vast array of different ways to convey your message, the Comtec Media Department can brainstorm, storyboard, develop and finally produce a vehicle to showcase your company.
From logo origination and branding to video shoots and animated sequences, the design team will pull together all their experience to create something special that will definitely leave the audience wanting to see more.
Technologically advanced in providing software and equipment solutions, we aim to deliver bespoke design and production that will enhance your event.