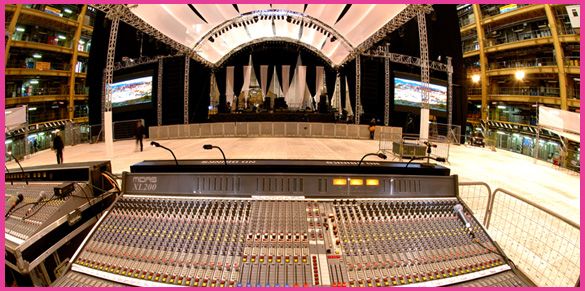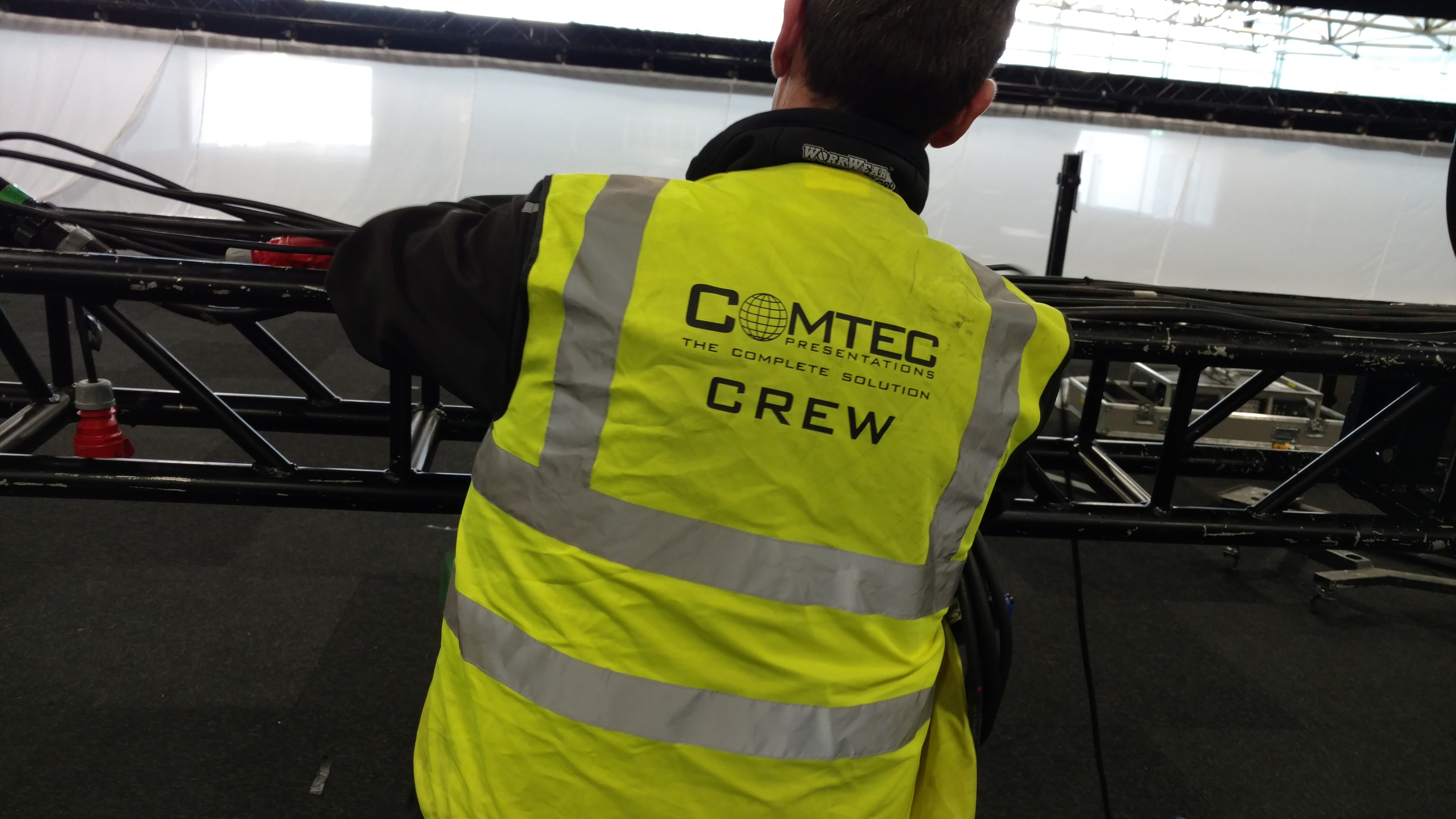 IMG_20170209_232924819_HDR
IMG_20160506_085206657_TOP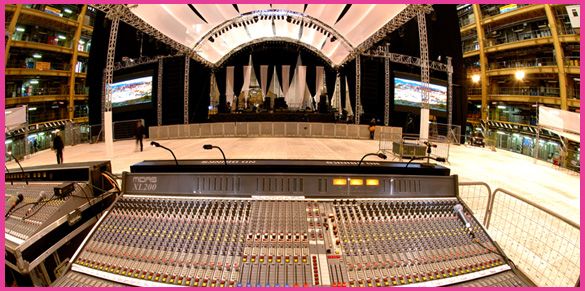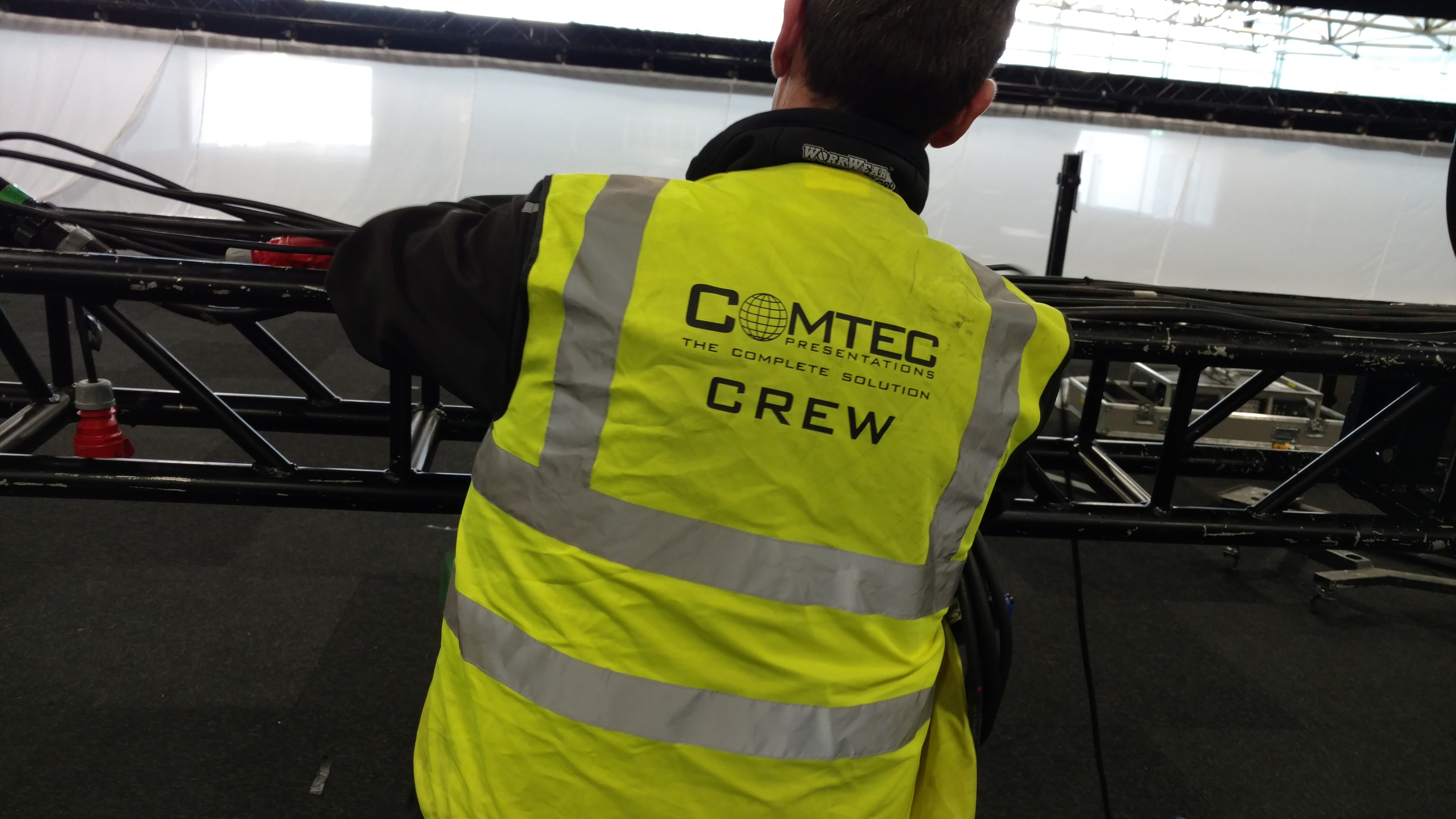 The doors open to your event revealing the evenings first wow factor! Beautifully lit, your bespoke set design has visual impact that will be remembered for years to come.
No matter what your event, it must look, sound and feel right. Our technical team will deliver that promise. From initial CAD drawings to staging your event on the day, our technical team are involved at every step along the way.
Owning all our equipment and trucking, operated by our own engineers, ensures we always deliver cost effective solutions whilst maintaining our high levels of quality and service.