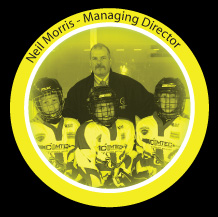 With over two decades of experience in the Media Management Industry, Neil has become one of the UK's leading Marketing Communications Consultants – with experience in organising and running events from a global platform.
Neil's experience of working closely with an extensive blue chip client base means he has been fortunate to work with some of the best Marketeers and Directors in the world, including Business Guru's such as Tom Peters, Michael Porter, Peter Drucker and Anthony Robbins.
Neil is able to contribute significantly to the content, structure and format of any corporate Marketing events and is a member of the Institute of Directors.
Launch to the Trades Union Congress we are the safe pair of hands that have delivered them all.